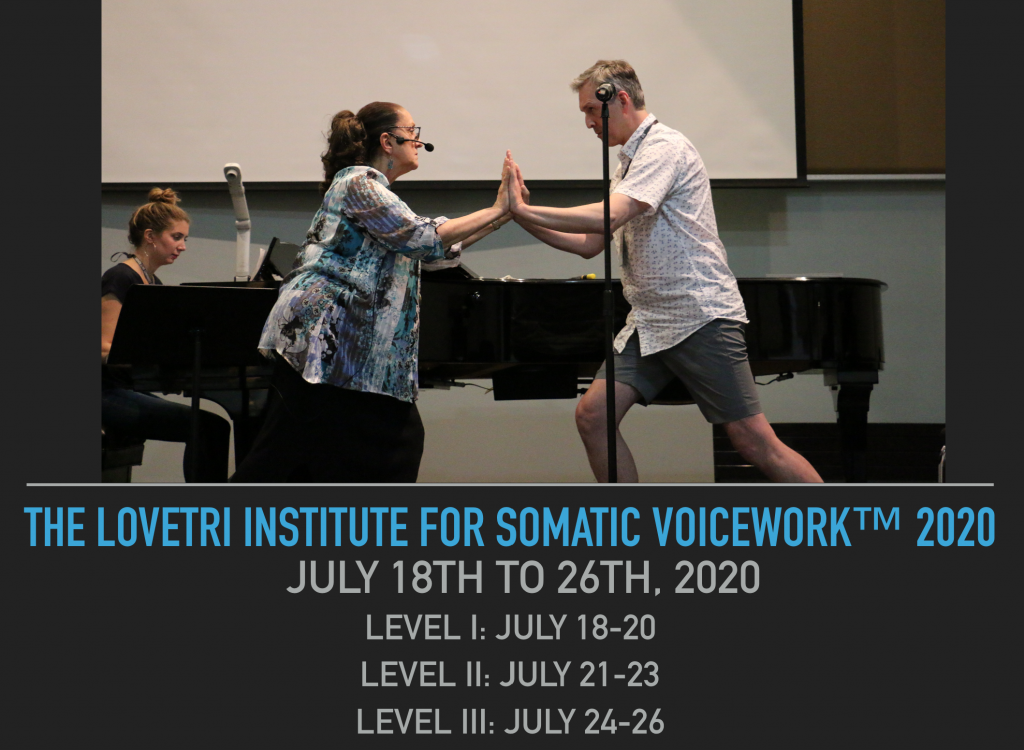 We are now almost ready to announce our full roster of guest lecturers for our 2020 LoVetri Institute at Baldwin Wallace in Berea, Ohio. The 2020 LoVetri Institute will be running from July 18th to 26th, be sure to save the dates! (Level I: July 18th-20th, Level II: July 21st-23rd, Level III: July 24th-26th).
(Photographed Below: Carmel Dean)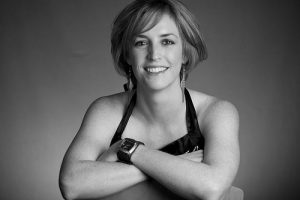 We are so excited to announce that Broadway Music Director and Composer, Carmel Dean will be joining us during Level III to present a Music Theatre Masterclass. Her first musical, Renascence, was recently produced Off-Broadway by the award-winning Transport Group, and was named Best New Musical at the 2018 Off-Broadway Alliance Awards. As a Musical Director she helmed the Broadway musical If/Then starring Idina Menzel, and was Music Supervisor of the subsequent National Tour. Other Broadway credits include Hands on a Hardbody, American Idiot, and The 25th Annual Putnam County Spelling Bee . Off-Broadway credits include Everyday Rapture, Vanities and Elegies – A Song Cycle by William Finn.
(Photographed Below: Dr. Trineice Robinson-Martin)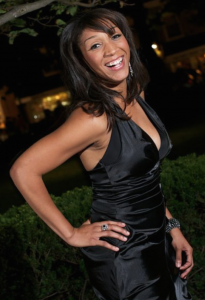 Our special guests will again be Dr. Trineice Robinson-Martin, who was recently made a member of the prestigious American Academy of Teachers of Singing. She was inducted for her contributions to Gospel Music Vocal Pedagogy in the USA and many other countries and for her research, writing and leadership. Jeanie has been a member of AATS for 20 years and is delighted that Dr. Trineice is joining this fine organization. She will be a Faculty and also be offering her Soul Ingredients® during Level III for graduates of Somatic Voicework™ of at least Level II from any past years.
(Photographed Below: Dr. Jan Elise Prokop)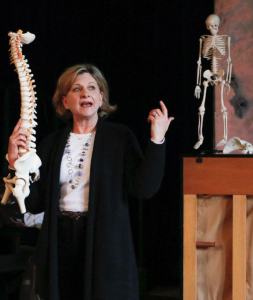 We will also be joined by Dr. Jan Elise Prokop as our bodywork expert who will be presenting Barbara Conable's "Bodymapping" for LoVetri Institute Participants. Check out Dr. Jan Elise Prokop's article on Bodymapping by clicking here!
(Photographed Below: Dr. Anita Kozan)
We will also have Dr. Anita Kozan, Speech Language Pathologist from Minneapolis offering for the first time to Level III graduates a special course on working with the trans population in s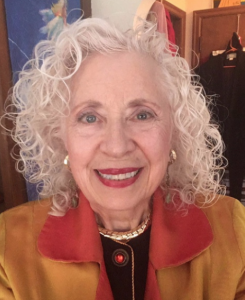 inging training. Dr. Kozan is a nationally recognized expert in working with this group in her own work, but she is also a musician and singer and a graduate of Somatic Voicework™. We are thrilled to bring this very important work to our Somatic Voicework™ grads. Please register when we open registration in January as we expect this workshop to sell out quickly!
(Photographed Below: Dr. Claudio Milstein & his course participants)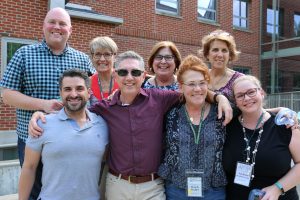 Graduates of Level III will also be able to participate in Dr. Claudio Milstein's 2-Day Vocal Health Intensive, which has received incredible rave reviews from graduates in previous years! We are so incredibly lucky to have such high level experts for the 2020 LoVetri Institute for Somatic Voicework™ and for the Post-Certificate Courses.
(Photographed Below: Dr. Lucinda Halstead)
We will also have as our medical expert, Dr. Lucinda Halstead. Lucinda Halstead, MD is an Associate Professor in the Department of Otolaryngology- Head & Neck Surgery and the Department of Pediatrics at the Medical University of South Carolina and is the Medical Director of the MUSC Evelyn Trammell Institute for Voice and Swallowing. She is President Elect of the Performing Arts Medicine Association and the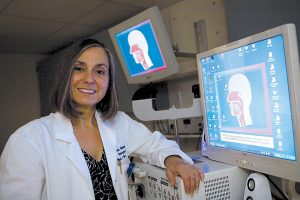 laryngologist for the internationally renowned Spoleto Festival USA. She publishes and lectures nationally and internationally on the topics of vocal health, performing artist wellness, disorders of the singing voice, singing voice dystonia, hearing loss and noise exposure in singers, laryngopharyngeal reflux disorders, pediatric performing voice issues and pediatric voice and swallowing disorders. Her passion is to share state of the art information on voice and performing artist health to singers, voice teachers, voice students (middle school – university) and theater groups. Professional societies include the Performing Arts Medicine Association, The Voice Foundation, Colligium Medicorum Theatri, and the American Society of Pediatric Otolaryngology, amongst others.
(Photographed Below: Barbara Wilson Arboleda)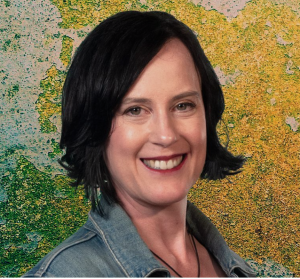 We are so pleased to have Barbara Wilson Arboleda, CCC-SLP, as our vocal health expert during Level I. Barbara is both a Speech Language Pathologist and Singing Teacher. Barbara is a graduate of all 3 levels of Somatic Voicework™ training.
Many of our Somatic Voicework™ teachers are performing all over the world and have students who are also working in professional venues. We are so proud and happy to know that functional vocal and physical work is helping singers to be happy, healthy and successful.