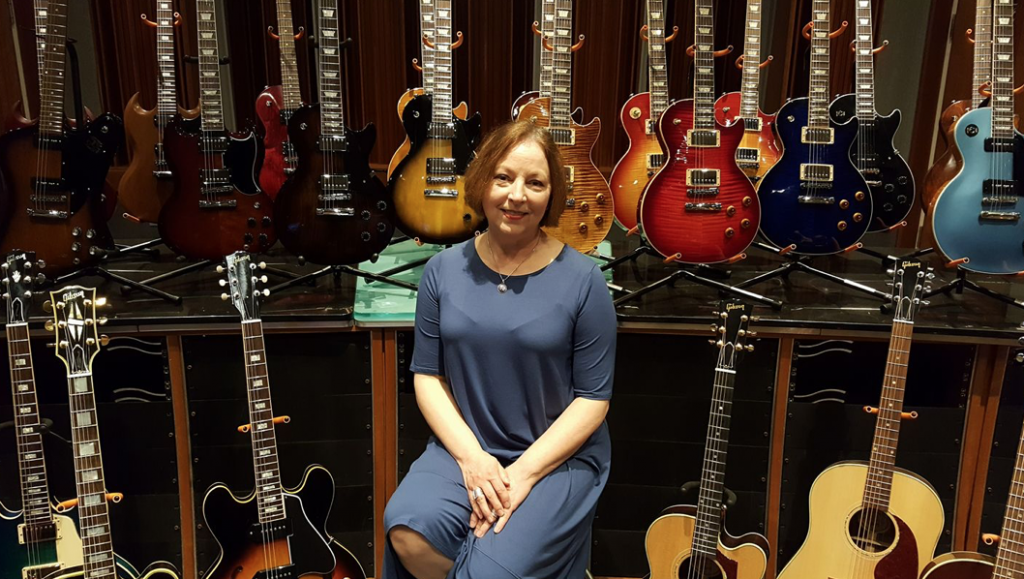 You are a Speech-Language Pathologist who also holds a DMA in vocal performance. What led you towards a career as a CCC-SLP?
I was interested in also being able to work with people who had a voice pathology. While many singing teachers have the ear and the knowledge to help guide injured voices, the speech-language pathology degree is considered the "gold standard" by the medical profession to be able to do medical rehabilitation of the voice.
I am focused on helping singers, actors, and other professional voice users, recalibrate their vocal mechanics after a setback, as well as educating them about voice habilitation. I am fortunate to have worked in voice centers in New York and Boston that are patient-centered, and have had the opportunity to see some interesting cases. I learn so much from my patients!
Why is it important that singers have a speech-language pathologist as apart of their vocal health team (in addition to a voice teacher and a laryngologist)?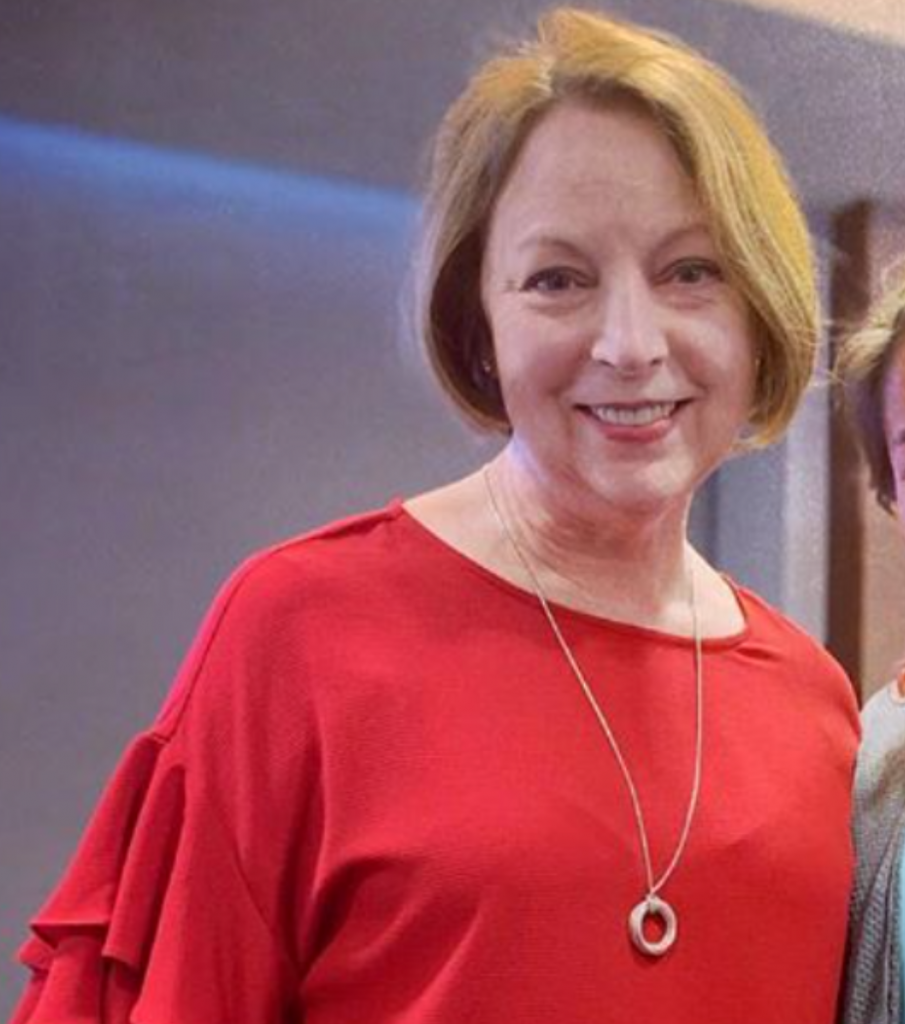 Since I have been both a singing teacher and a speech pathologist, I think one of the differences is that as a singing teacher, I helped singers go from a healthy baseline to enhanced use of the voice. As a speech-pathologist/voice specialist, I take a singer from vocal setback/pathology back to baseline. The SLP who is a professional voice specialist can also "interpret" for the physician, the patient and the singing teacher what each of the other team members means—often the same thing said with different terminology.
Singing teachers have made great strides in the past 20 years in learning the medical terminology, and in including voice science and medical courses in their conference offerings. And, there are more physicians entering the field of laryngology who have some background in singing or performing, so, overall, the communication is improving. The most important thing is that EVERY member of the team needs to be invested in what is best for the particular student/patient. The solutions are not one-size fits all.
You will be presenting at this summer's LoVetri Institute for Somatic Voicework™, what can participants expect from your presentation?
I will cover anatomy and physiology, posture, breathing, myofascial release, vocal hygiene (including some myth-busting), how to do the teamwork of patient, SLP, physician, singing teacher and other providers, and I have a handout for everyone on "How to be a Good Patient."
When did you first meet Jeanie LoVetri?
I first met Jeanie when I completed by training for speech pathology in New York and began working as a speech pathologist. I also took all 3 levels of Somatic Voicework™ – the LoVetri Method!
Please Check Out More from Dr. Chandler Thompson
Website: https://voice.weill.cornell.edu/