Explore the Science and Art of the Singing Voice
(photographed below Jeanie LoVetri, founder,  Andy Einhorn, Broadway Music Director)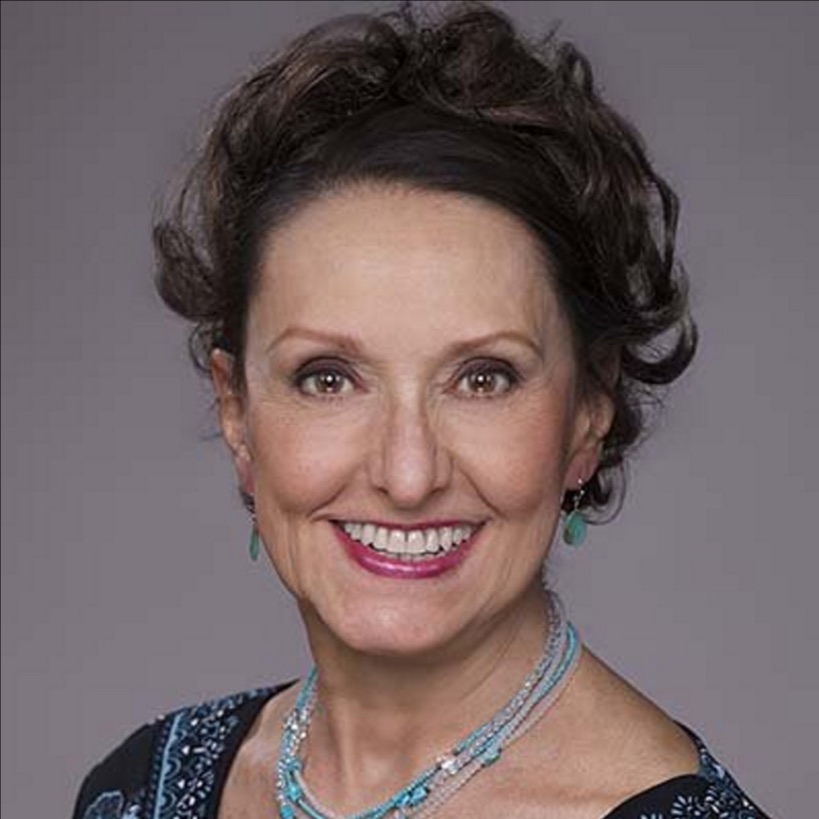 We are so excited to invite you to the 2019 LoVetri Institute for Somatic Voicework™ in residence at Baldwin Wallace University in Berea, Ohio.
The three-tiered course of LoVetri's method, Somatic Voicework™, is comprehensive but accessible to everyone from singers not yet teaching to those with decades of experience. Vocal function is clearly explained, and the exercises presented are designed to empower teachers to create solutions for a wide variety of pedagogical needs. Since 21st-century music continues to diversify, the need to understand vocal function, vocal health and voice science has never been greater, and new tools are needed to supplement those that were used for the past two hundred years. These tools are found in Somatic Voicework™. There is no special jargon, nothing to prepare, and it avoids any direct manipulation of the structures in the throat. It has the honor of having had 12 nationally recognized laryngologists as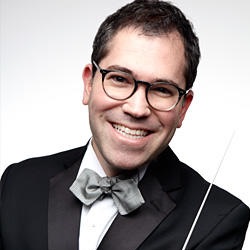 lecturers and four highly acknowledged speech language pathologists as faculty over the past decade. The training days are filled with information, demonstration and application balanced with camaraderie, networking and social interaction among participants at all levels. This year we again offer Speech Language Pathologists and K-12 Music Educators CEU's.
(photographed below: Dr. Trineice Robinson-Martin)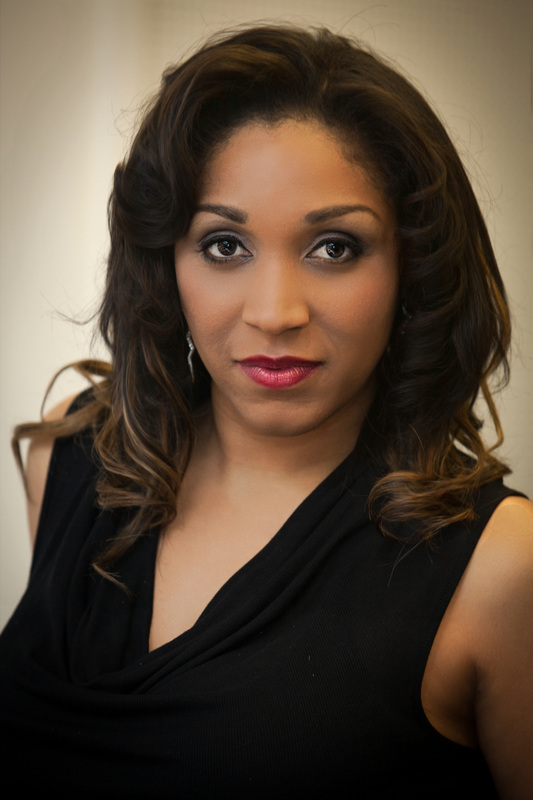 In addition to the three levels, participants who have completed Level II may register for Dr. Trineice Robinson-Martin's Soul Ingredients@ workshop and those who have completed Level III may register for Dr. Claudio Milstein's highly acclaimed Vocal Health Intensive, both of which take place during Level III. Past participants in Dr. Milstein's workshop have found it to be very valuable, practical and really worthwhile, and Dr. Trineice is offering her course for the first time, so don't miss out on either of these special opportunities.
Faculty include the esteemed Broadway music director, Andy Einhorn, who will be presenting a performance masterclass with participants during Level III. Medical experts include, Dr. Michael Benninger, Chairman of the Head and Neck Institute at The Cleveland Clinic who will be presenting an in depth review of vocal health during Level III, and Speech Language Pathologist and Professional Singer, Dr. Chandler Thompson, who will be presenting during Level I. We will be joined by Dr. Karen Erickson (Bodywork Expert) during Level II. LoVetri Institute faculty will also be present during all three levels, including, Michelle Rosen (Senior Faculty), Betsy Fiedler (Senior Faculty), Jeff Costello (Choral Expert), Amanda Chmela (Musical Theater/Classical Crossover), Moran Cohen Talmor (Folk Music), Billy Gollner (Pop Rock), and Craig Tompkins (Musical Theater).
This Institute is truly unique, like Jeanie, and she encourages you to join your colleagues for one, two or all three levels of Somatic Voicework™ training. Please remember that reviewers are strongly encouraged to take advantage of the 50% discount off levels already completed as this is the final year such a discount will be offered.